POST
StickerMule High Quality Stickers Review
Author: Alan Richardson
Never neglect face to face networking for marketing. For face to face engagements: conferences, meetups, training, etc. Having quality vinyl stickers as freebies to give away is an incredibly popular giveaway.
I use StickerMule
Stickers can be shaped to pretty much any custom specification. I've never seen anyone stick my business card on the back of their laptop, but I've seen people eagerly stick stickers which promote my .com on their stuff.
Thoroughly recommended. And they have distribution and print centers in Europe and America so postage costs are lower than you might expect.
You can get 10% off your first order from StickerMule
Anytime StickerMule send me an offer, I take it up. Particularly on their vinyl stickers which are great for sticking on the back of laptops.
If you have a brand logo that people like, then the stickers can really help promote your business.
Badges
I recently put in an order for badges, because I thought these would be small and easy to carry around and I could wear them when I want a more subtle form of promotion than wearing a branded T-Shirt.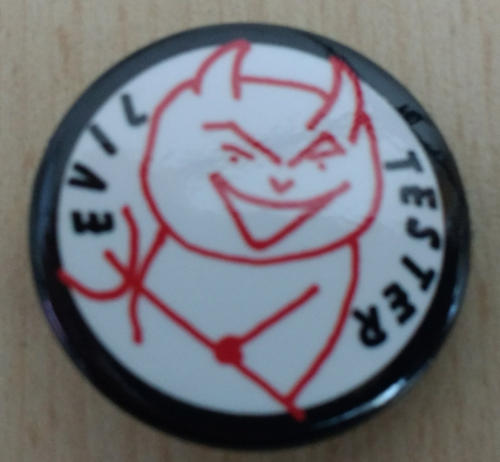 When I created my initial badge image, I received an email from StickerMule letting me know that my text would be too small in the resulting badge. I appreciate the review process as it meant that I was able to upload a new image which worked well.
Fridge Magnets
I couldn't resist when the fridge magents came through on special offer. These weren't much more expensive than a set of stickers but they do feel like a much more expensive give-away so I think people will appreciate them.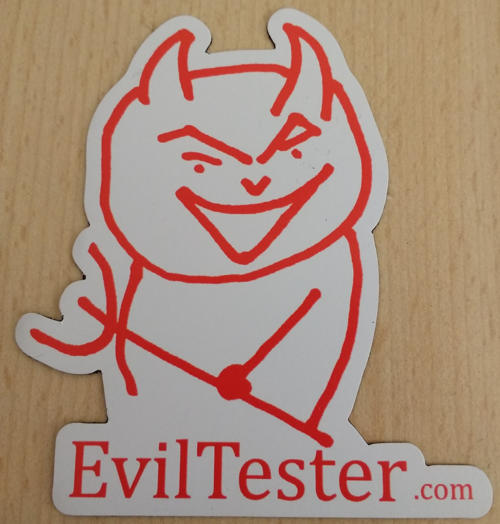 The magnets are thin and light weight, and they do stick to metal. The are flexible and therefore much easier to carry around.
Shaped Stickers
StickerMule excel at shaped stickers.
You don't have to do anything special with the images you submit. StickerMule analyses the images and creates the shaped outline for you. It works very well and I haven't had any problems with it.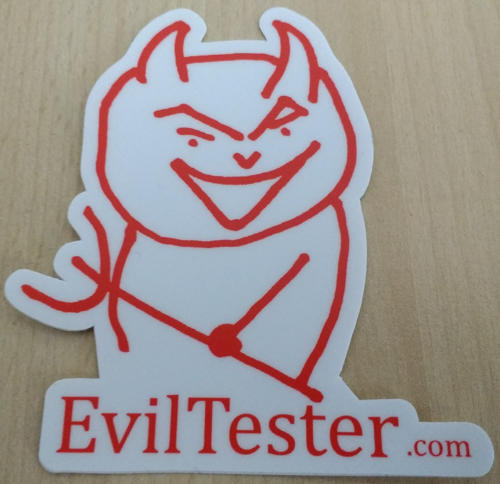 StickerMule store your images making a re-order very simple.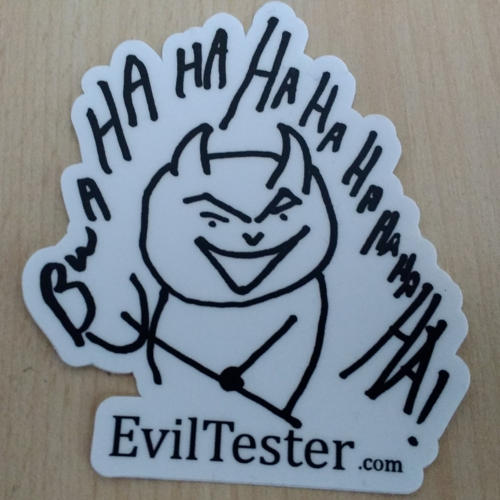 Tips
Use the StickerMule affiliate link to get $10 off your first order
Take advantage of the StickerMule offers and sales these are often amazing value
Add more than one item into your cart, StickerMule often give money off for multiple items
If you want to see the Stickers and Badges in more detail then I have created an unboxing YouTube video which you can watch below.
comments powered by

Disqus