POST
Use RIOT to compress and convert image files
Author: Alan Richardson
Many people do not optimise their images for online publishing which can make their sites slow to load and doesn't help you attract people on mobile devices, slower connections, or who have to pay per MB for their connection. On MS Windows, I use RIOT to convert and compress my images.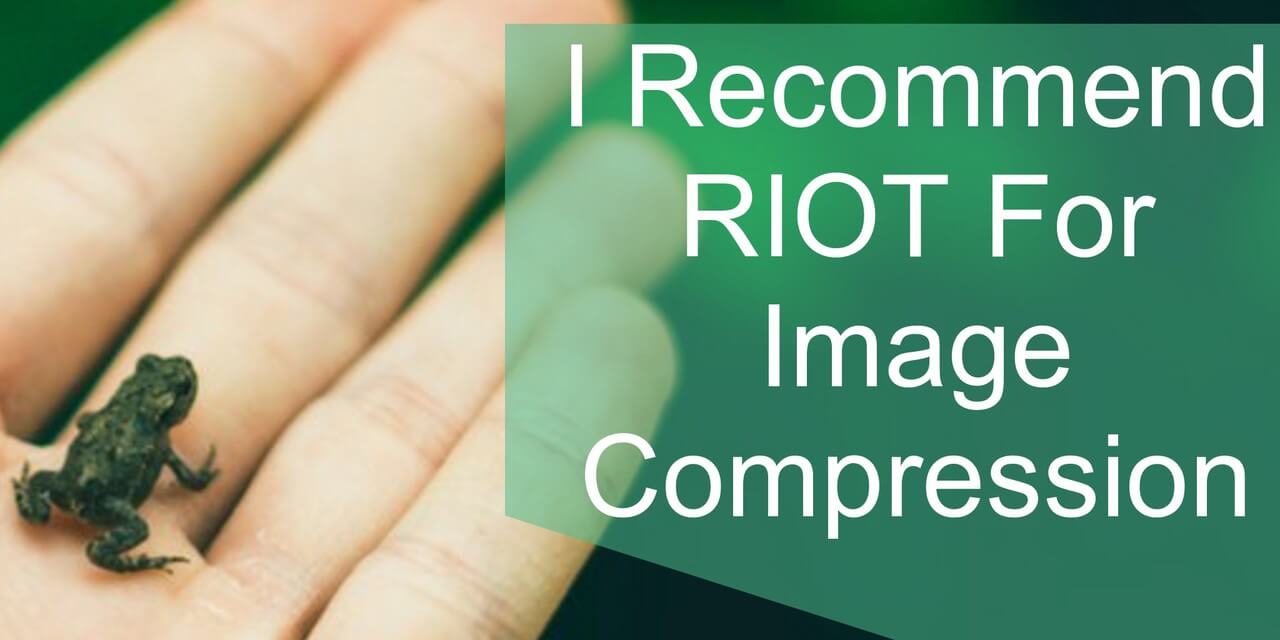 The free tool RIOT makes it easy to compress or resize files.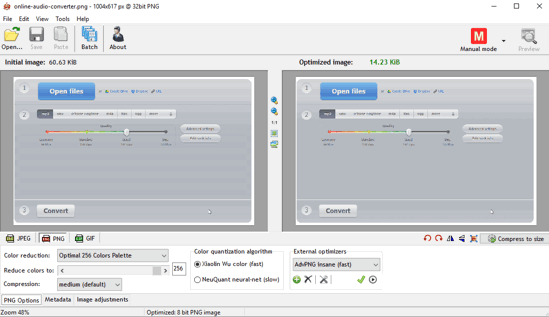 the left hand pane shows the original file
the right hand pane shows the new file
you can see the size of the new file (in KB) before you save
select [JPEG], or [PNG] or [GIF] to select the output file format
when you choose a file format, RIOT will show you what the file looks like and the expected output file size
I usually load in a file. Then check the file size when compressed to JPEG or PNG, then save the compressed file.
Transparency
When converting a transparent background file, you may have to use the 'Mask' option tab to 'Keep Transparency'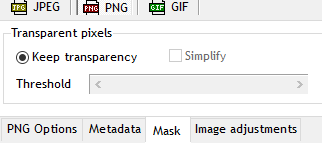 Resizing
You can also use RIOT to resize images

Care for Your Users
There are many tools which can help resize and compress images but RIOT remains one of the easiest to use.
It takes a little longer during your content creation to make sure your images are at a reduced size, but many image tools do not optimise for file size when they save and you can usually reduce the loading overhead of your page by putting the images through RIOT before you upload them to your site.
See also:
Demo Video
comments powered by

Disqus