POST
Recommended Tools for Social Media work - Part 1
Author: Alan Richardson
I've started up a tools page on the site, but thought I'd document the first tranche of tools that I use regularly when creating and promoting content.
MissingLettr
Buffer
Stencil
TubeBuddy
StickerMule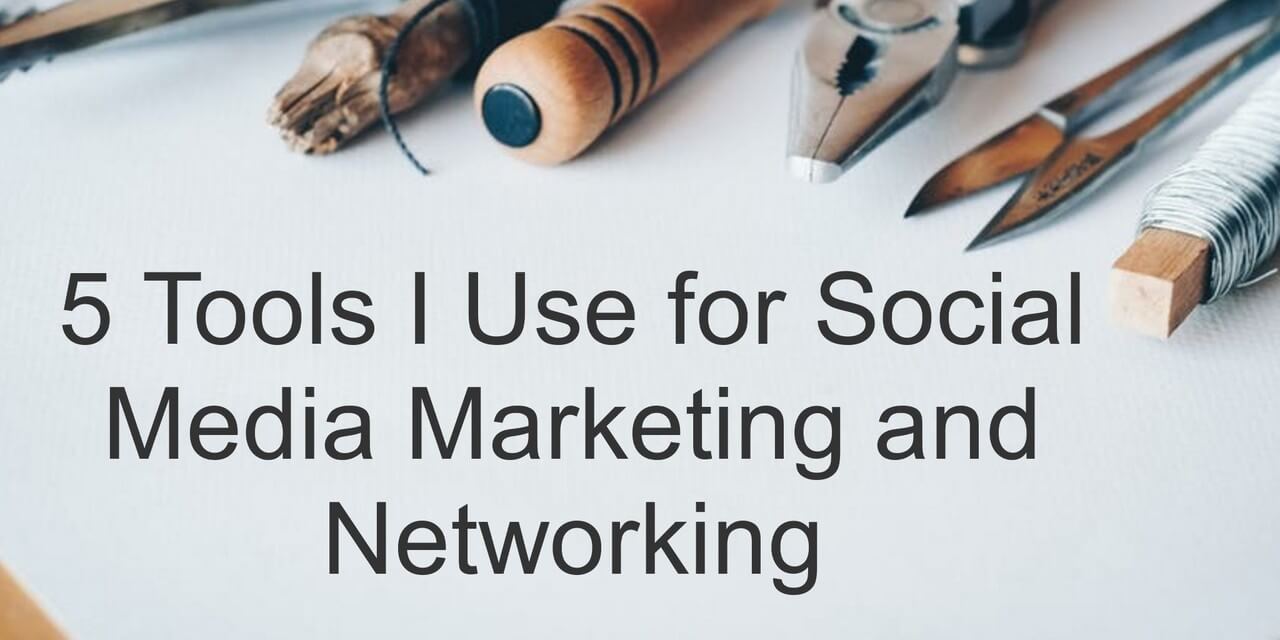 I tend to use a lot of tools in my work.
Some I have created myself, which I will document later.
Monitors my blog posts and automatically creates a 'reminder' feed campaign for the post for 1 day, 2 day, a week, 2 weeks, a month, 3 months, etc. so I have an automated set of tweets and other social media content for the next year. Given an age of information overload, it is easy for followers to miss your material when first posted. So having a regular reminder of content really helps. You'll see MissingLettr posts show up in my Talotics Twitter feed, and it also supports LinkedIn, Google+, Pinterest and Facebook.
Essential for working with YouTube. Helps me create thumbnails, navigate through comments easily, templates for when creating videos, tagging tools for finding better tags to rank with, competitor analysis tools for comparing similar and competing videos. I couldn't survive on YouTube without this.
I see so many people recommending Canva online for image creation, but I've always used Stencil. Easy resizing of images for different social media posts and banners. I created my Talotics YouTube Channel art using Stencil in a few seconds. Easy sharing to Facebook, Twitter, Pinterest, Instagram, and Buffer. Lots of royalty free stock images to use as a backdrop. I find this essential for working with Instagram and creating illustrative images for blog posts and promoting content on Twitter.
For scheduling posts to Twitter, Facebook, Linkedin, Instagram, Pinterest I tend to use buffer. I love the way that Stencil integrates with Buffer and the Chrome plugin allows me to easily buffer my blog posts for cross promotion on social media.
Never neglect face to face networking for marketing.
For face to face engagements: conferences, meetups, training, etc. Having quality vinyl stickers as freebies to give away is an incredibly popular giveaway.
Shaped to pretty much any custom specification. I've never seen anyone stick my business card on the back of their laptop, but I've seen people eagerly stick stickers which promote my '.com' on their stuff.
Thoroughly recommended. And they have distribution and print centers in Europe and America so postage costs are lower than you might expect.
comments powered by

Disqus