Tactics that you can use to improve your Digital and Online Marketing.
Browse a list of all posts in a single archive page here.
August 7, 2015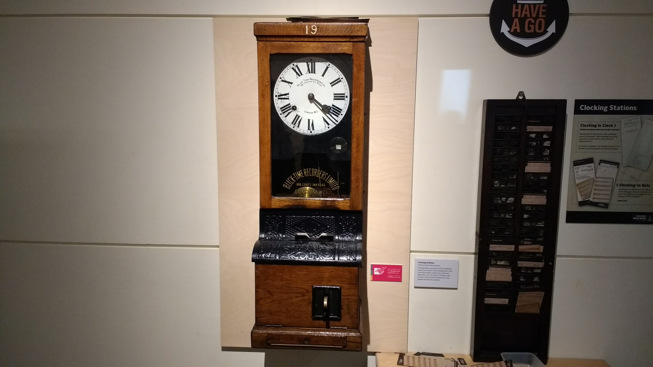 I used LeanPub to create my latest computer book. It was simple to use and since the source is markdown it is easy to version control and manipulate automatically.
I was putting off the print version though as I though it would be hard.
But it wasn't.
Read More...
August 7, 2015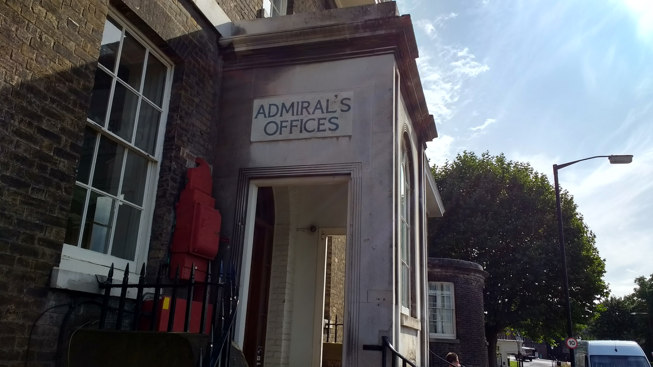 You do not need expensive software to create book covers.
Read More...